0
Ministers Trained
in 2017
0
Sermons and Seminars
in 2017
Dr. Bryan Cutshall is a conference speaker, teacher, conference speaker and church consultant. He is the founder and President of Church Trainer, a resource ministry for ministers and leaders. He is also the Chancellor for the International School of the Word (ISOW), an online Bible School partnered with Perry Stone Ministries.  He has authored over 47 books as well as numerous training manuals for churches. He previously served as the Lead Pastor of Twin Rivers Worship Center in St. Louis, Missouri for 27 years. Under his leadership, the church grew from just 52 members to becoming one of the most relevant mega churches in the Midwest. Dr. Cutshall has served on University Boards, the Executive Council of the Church of God, Mayors' Councils as well as many additional boards and committees in his community. He has personally led over 30 mission's trips and continues to lead missions trips and tours to Israel.
Bryan and his wife, Faith, have been married more than 30 years and serve together with their entire family in ministry. Both of their daughters and sons in laws are ministers.  They are also the proud grandparents of 5 granddaughters.
For more resources check out: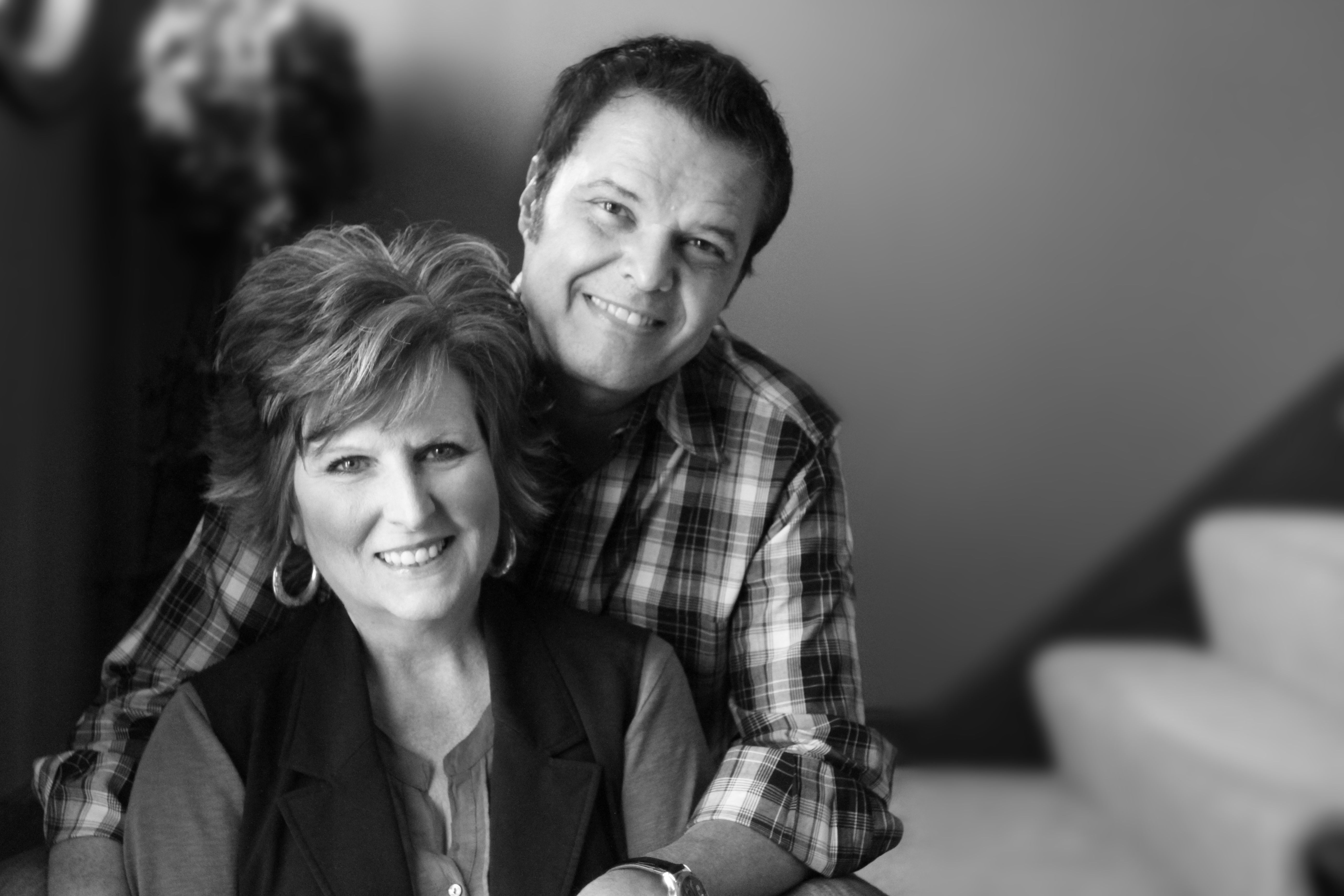 Text the word ADD to 66866 for more information.
Church Trainer
P.O. Box 267
Georgetown TN 37336
1 (888) 366-6498
Become A Partner
By partnering with Dr. Bryan Cutshall, you will receive:
Our monthly partners newsletter
Updates on new ministry products being offered
Personal emails from Bryan and Faith
1 sermon CD each month that is exclusive only to partners
Text the word ADD to 66866 for more information.
Church Trainer
P.O. Box 267
Georgetown TN 37336
1 (888) 366-6498